Superhuman OCR
Superhuman OCR
Sunday 03rd July 2022
£47.00 per person
Sign up now
Superhuman OCR @ Ashton Gate Stadium
Course Distance: Approx. 6-8k
Superhuman stadium OCR is a completely unique sporting event at Superhuman Sports Festival that cross combines obstacle racing and functional fitness.

Type of things to expect in our OCR;
Running, Tyre Pulls, Sandbag Carries, Monkey Bars, Rowing, Kettlebells, Box Jumps, Log Carries, Stair Climbing, High Wall Climbs, More Running, Keg Carries, Burpees, More Running, Atlas Balls, Heavy Rope Skipping, A Frames, Cargo Crawls, Balance Beans, Bodyweight Medley, Rope Climbs, Sledgehammer tyre Slams, Under & Over Obstacles, and More Running!... to name but a few!

Superhuman OCR is a very unique event specifically designed to be very challenging, yet non-technical and therefore open to all abilities.
When you register you can choose to either race 'just for fun', or you can enter our competitive heats and race against other participants.
Entry Categories;
Individuals & Teams - 'Racing Just For Fun'
Individuals
Same Sex Pairs
Mixed Team of 4 (2 Men / 2 Women)
Parking/Camping: Parking and camping spaces will be reserved online closer to the event date.
Click here for our 6-week training plan for Superhuman OCR!
https://www.superhumanfestival.com/storage/app/media/6%20WEEK%20TRAINING%20PLAN.pdf
Please Note: Dates are subject to council permission, licencing and Covid-19 restrictions.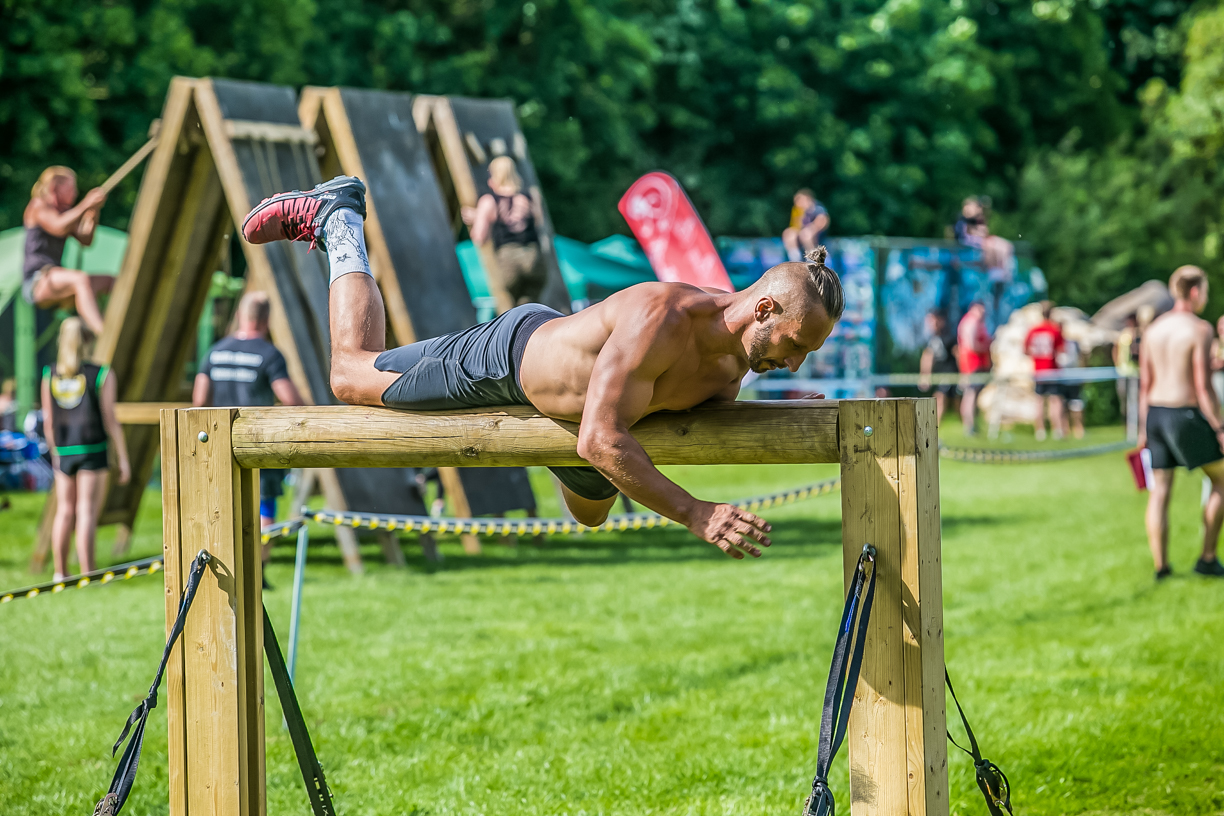 "The overall atmosphere of both days. Everybody is always super friendly and encouraging"
★★★★★
"Well ran, great challenges"
"The organisation, the people the atmosphere, both events were really tough but so enjoyable and when you look at your medals at the end of the day you know that you have earned them. I can't wait for 2022 I will be signing up straight away."
"Love this event, please keep doing what you do :-)"
"Challenging but fun, very well organised"
"I have competed in Superhuman several times and your event never ceases to be awesome. Being able to work with a partner is just great and doing things outside your comfort zone. It was good that the obstacle race was separate to the Games which allows for another hardcore workout to be programmed. Thank you for making it go ahead in such difficult times."
"Exceeded my expectations"
"Didn't know what expect as it was my first OCR and I loved it!"
"It was different, brutal and challenging."
"It was a fantastic day, I would happily do it again"
"The OCR was very well organised and although challenging at times (The Room of Doom still gives me the shivers) it was great fun."
"Loved the event as a whole and can't wait for next year!"
"Well organised, great atmosphere, great course."
"Was a fantastic OCR with so many challenges and obstacles packed in"